A New Website To Make Your Job Easier
The new and improved RBS website has been fully redesigned to provide a better user experience. In addition to the fresh look, you will notice our website has been optimized to run across all mobile devices.
Discover All of Our New Site Features
Browse With Any Device
Our new website design now allows quick navigation using any device, without missing or losing any content.
Powerful Search Tool
Search by model number, name or partial information for instant and correct results.
Intuitive Navigation
Browsing and finding information on products is now even easier with our site's new structure.
Enhanced Content
New merchandising pages feature in-depth information regarding features and benefits of our products.
Dealer Portal - Coming Soon!
We are busy working on ways to make doing business with RBS easier! Stay tuned for our new dealer portal, complete with order entry and management features.
Share Your Completed Project With us!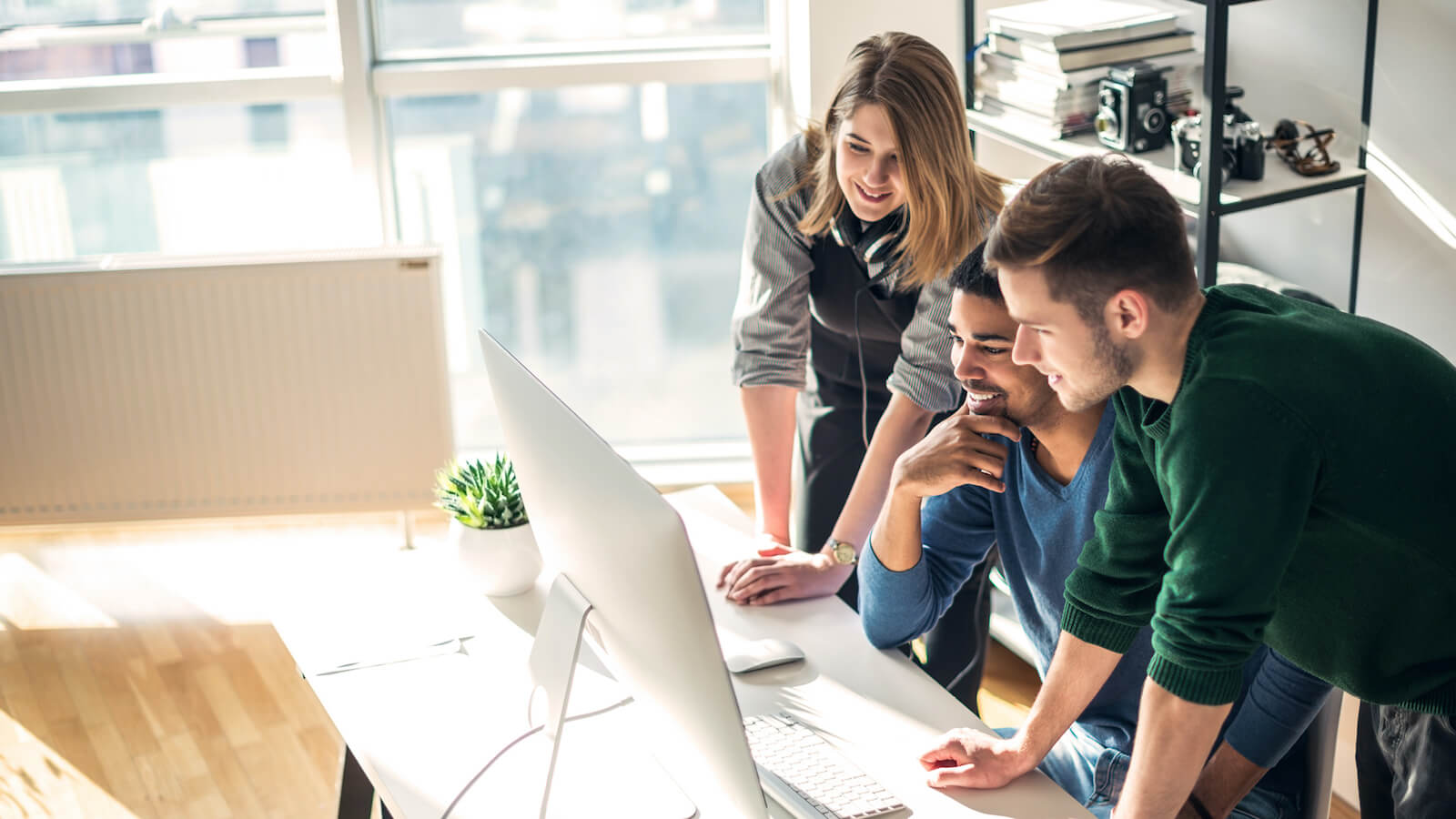 We want to inspire others to install our products and know how we have made your life easier. Share a photo of your completed project. Only your photos, story, and project name or screen name will display, everything else remains private.
We may display your images on our website, in our social media or marketing materials. Submissions become the property of Renovative Bath Systems and will be used as needed, but we will give you credit.
Click to Upload
What Else can we Help you With?