Maintain Confidence And Independence.
Our multi-piece showers replace existing bathing fixtures with a safe, accessible shower, customized with your chosen accessories. Designed for quick and easy installation, we make it simple.
RBS Multi-Piece Shower Advantages
AcrylX™
Premium applied acrylic finish is a superior, high-gloss finish.
Robust Warranty Coverage
Lifetime limited residential (30-year commercial).
Self Supporting and Pre-Leveled EasyBase™
A real time-saver during installation.
Multi-Piece Design
Best design for remodeling applications. Easy to install.
Simulated Tile Patterns
Aesthetically pleasing look and acts to disguise product seams.
Shower Door Friendly
Square corners allow for shower door installation.
Optional Accessories
Freedom to customize and fit your individual needs.
Wood Reinforced Walls
Wall panels are backed with plywood, allowing for installation of accessories, now or later.
Shop by Common Installation Needs
Search by Code Compliancy
In addition to meeting industry standard plumbing codes and complying with FHA Regulation 6, we also have models that are code compliant & meet specific accessibility standards.
Search by Threshold Type
Barrier Free Beveled Threshold
Barrier free showers, also known as curbless showers, provide complete accessibility for those with mobility devices or wheelchairs. There is no need to recess and they require no ramp, making them ideal for remodeling.
View all Products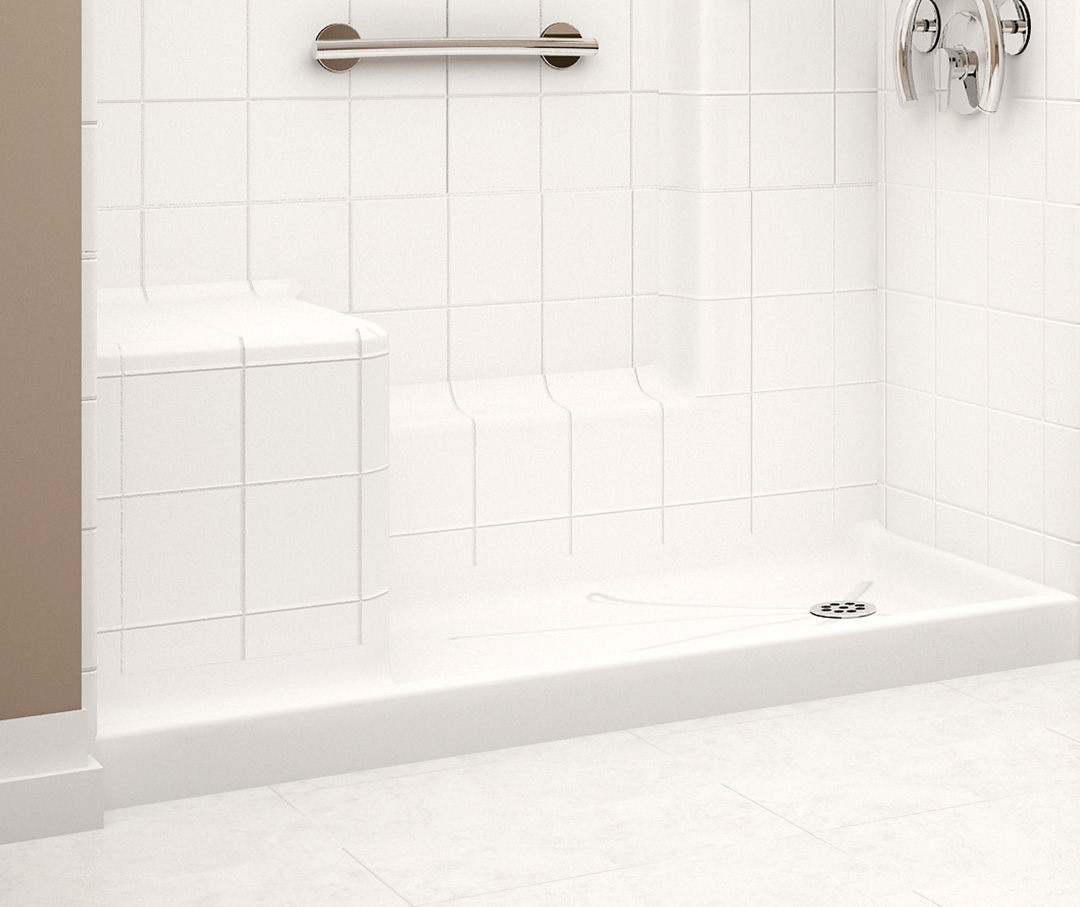 Easy Step Low Threshold
Our Easy Step showers have a lower threshold than standard showers, allowing users with mobility issues to access without the fear of falling. Front threshold contains water without sacrificing safety.
View all Products
Safety Features
Barrier Free or Easy Step Dam
Our products provide universal access to all. Level or low thresholds enable access to safe showering no matter your age or ability.
Grip Sure™ Floor
Textured Grip Sure™ floor provides peace of mind. Reduce the chance of slip and falls with a product crafted for safety.
Contractor Friendly Features
Our multi-piece showers are designed to install from the front.
No need to tear down walls to access the back of the unit for installation, our products are made to install from the front.
Our innovative pin alignment system, used on most models, facilitates a precision installation every time.
Newer products, such as The Vida Collection, use a newly designed interlocking wall and base system.
Explore Vida Collection
Front Installation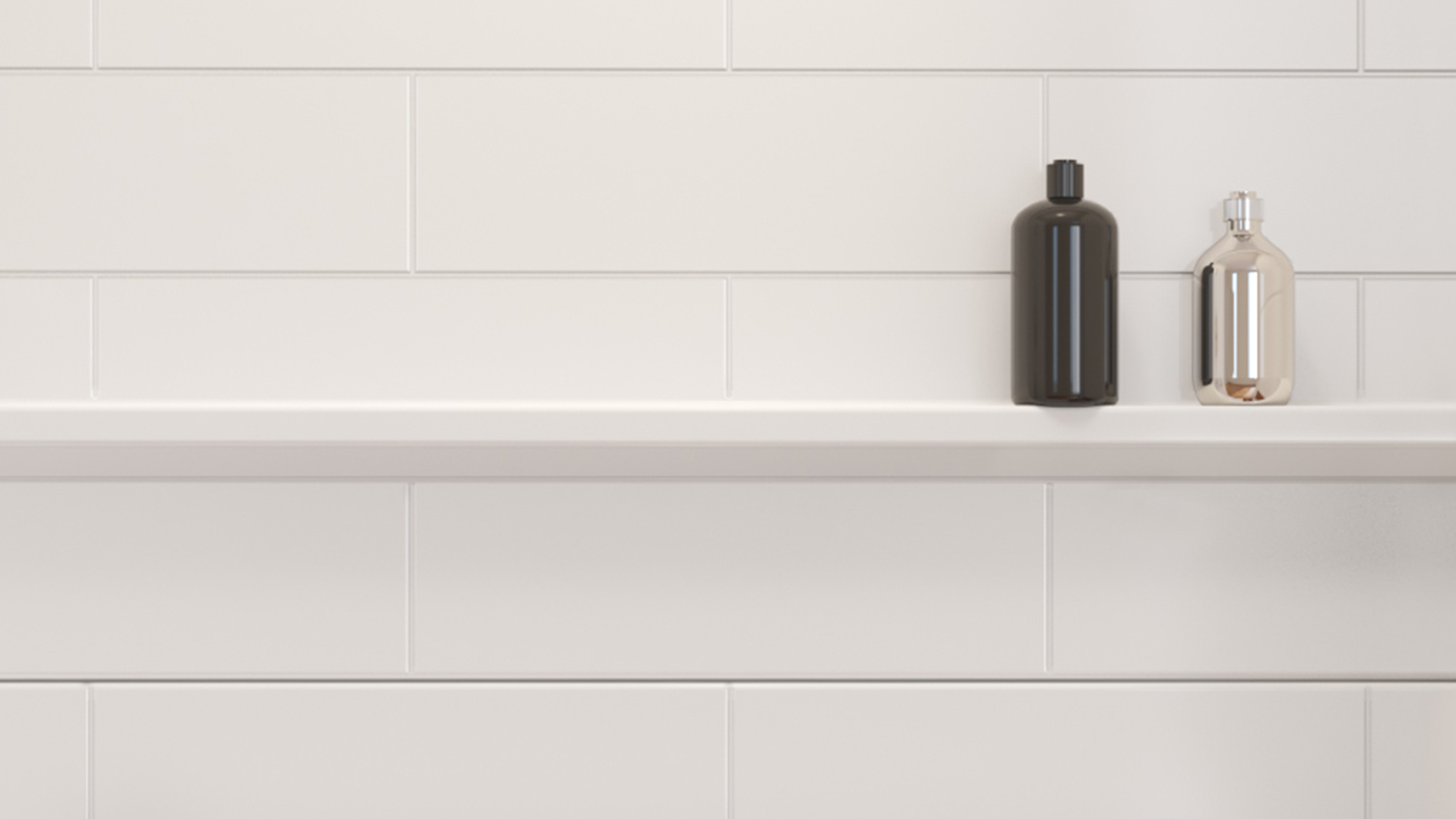 Precision Fit Seams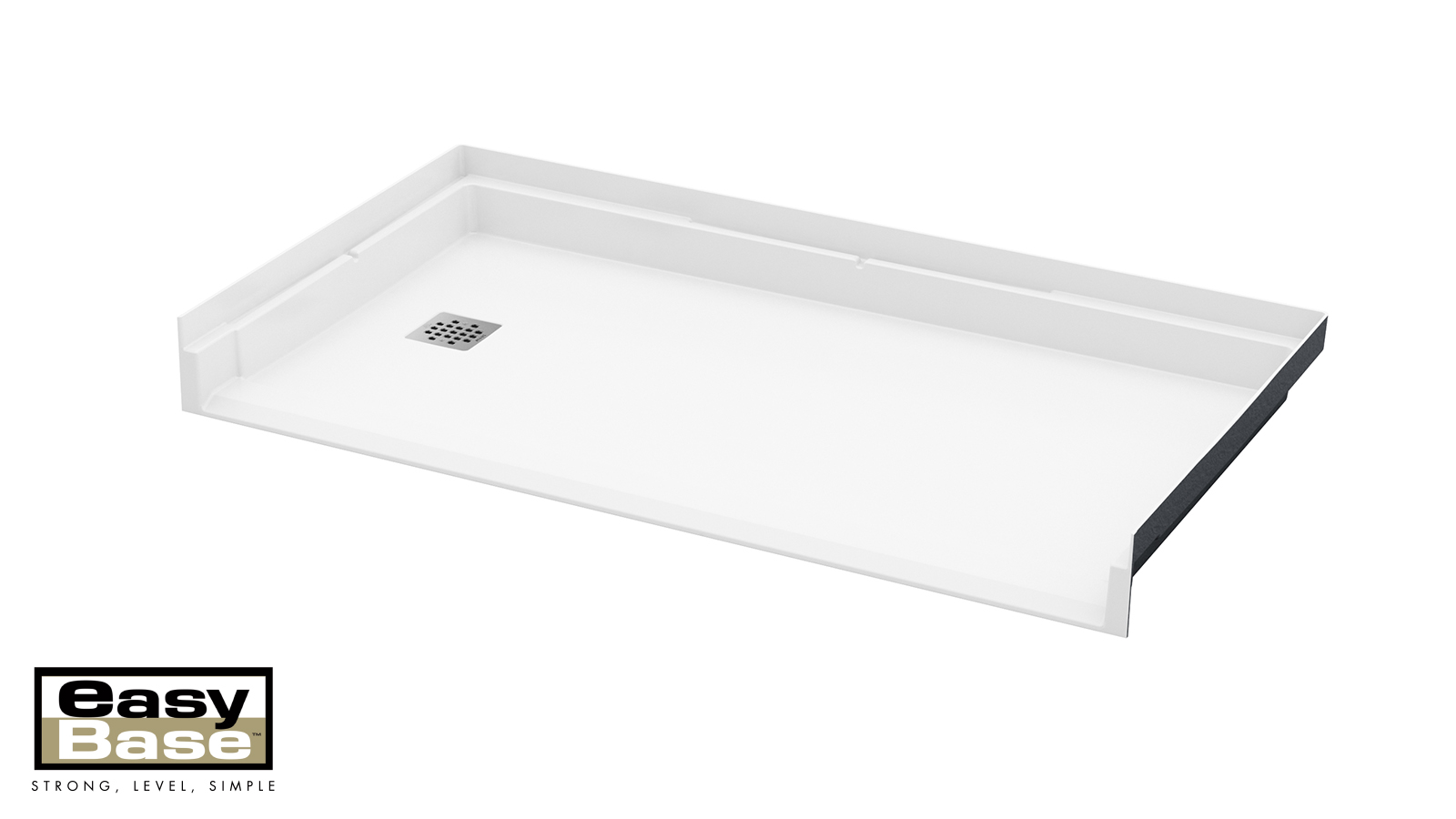 EasyBase™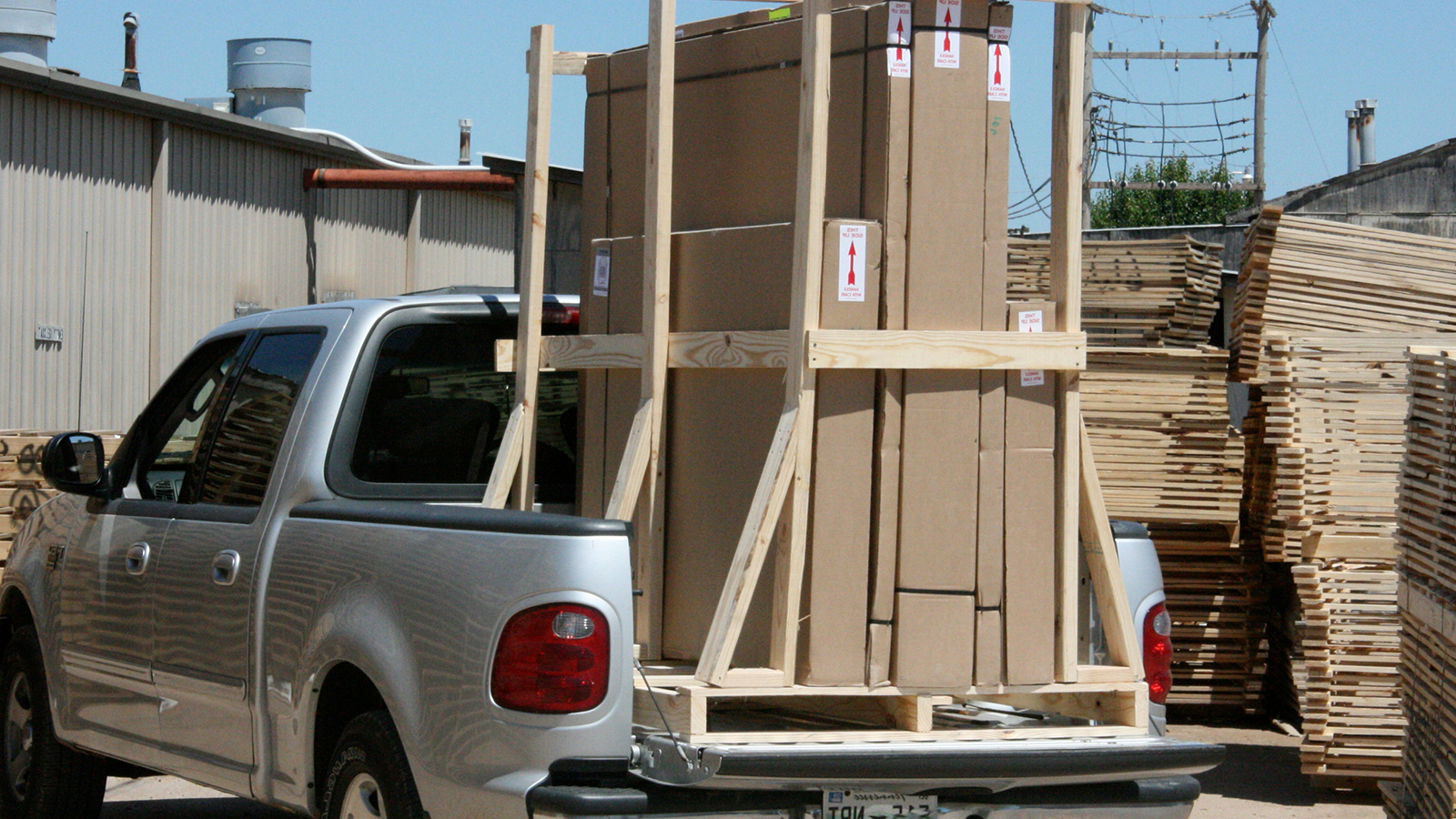 Durable Packaging
Customize With Accessories
Customization for Your Comfort
True to our mantra of designing for those who value independence and freedom in their lives, we offer the ability to customize your shower to fit your needs.
A wide variety of optional accessories can be added at the time of order, and are shipped loose for field installation. Our shower walls are reinforced with plywood to accept grab bars and seats nearly anywhere on the unit.
What Else Can we Help You With?